🔥🔥 COVER REVEAL 🔥🔥
Check out the HOT cover for The Sinner by Kelsey Clayton! The Sinner is book 1 in the Haven Grace Prep series. You will fall in love with the bully you want to hate.
#ComingMarch12th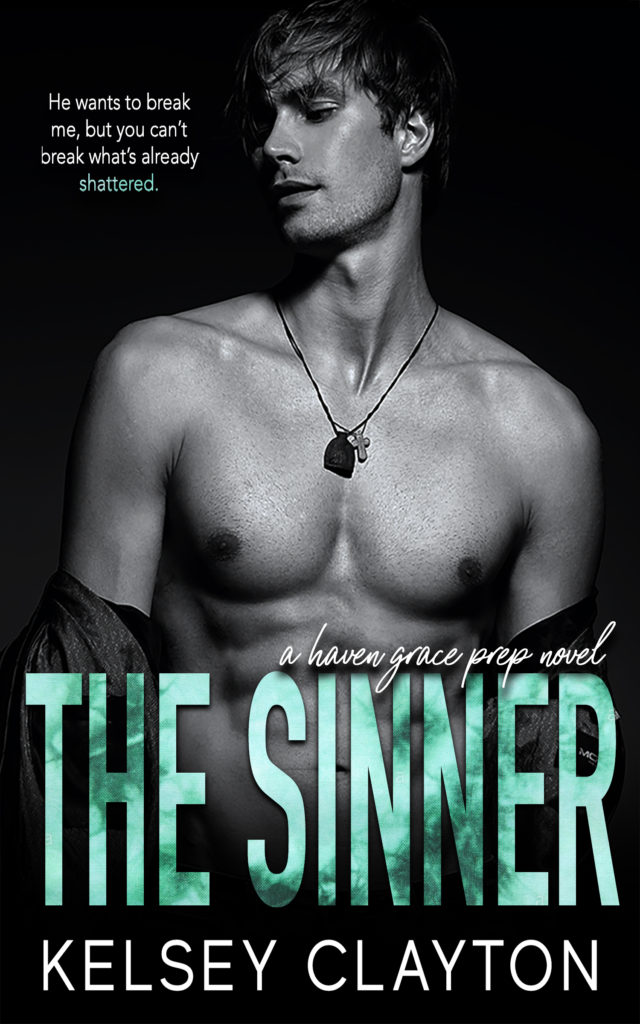 When I was a kid, my best friend betrayed me in the worst way possible, ripping my family to shreds in the aftermath. She ruined my life in one fell swoop, and didn't even have the heart to warn me.
Now, nearly a decade later, I'm back in the town I grew up in, determined to make her pay.
They say revenge is a dangerous game, but I've never been one to play it safe. There is nothing I'll love more than to find her weakness and use it to destroy her. The lie she told all those years ago will be her undoing.
Savannah Montgomery may be queen of the rich and entitled, but she's about to meet her match.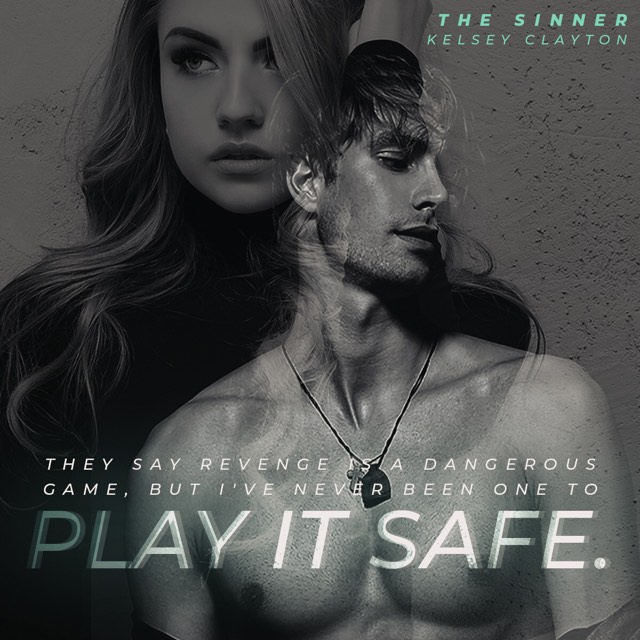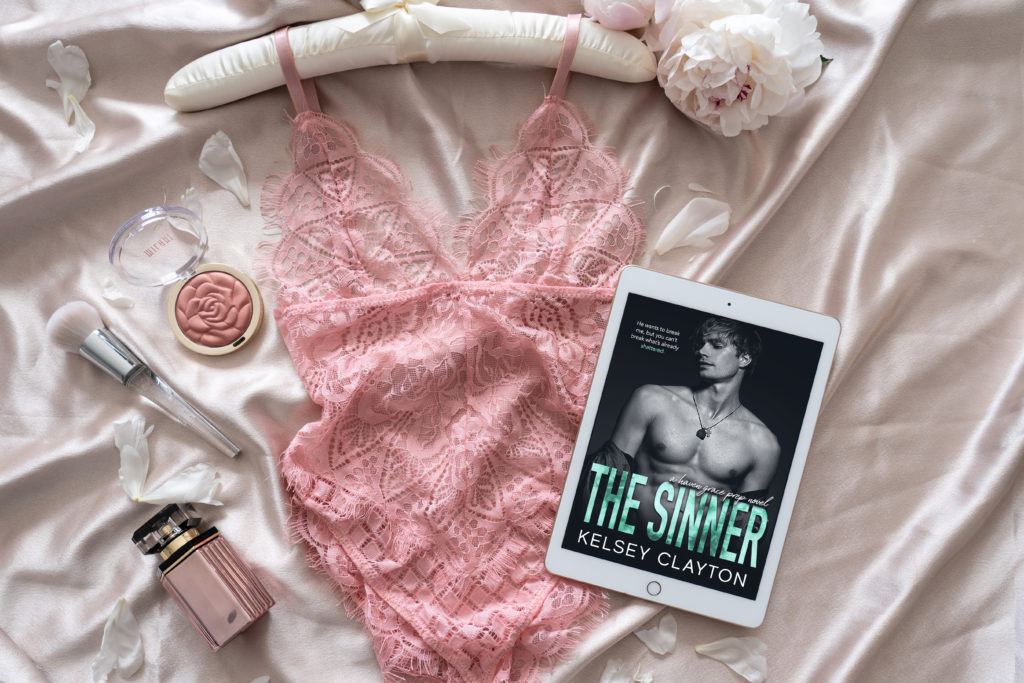 Kelsey Clayton is a 29-year-old mother of two from a small town in lower Delaware. Born and raised in New Jersey, she discovered her love for writing when she used it as a coping mechanism to get through hard times. Since then, she has been passionately writing novels that make people fall in love with the characters and the storylines. She writes from a mix of personal experiences and imagination. As an avid beach lover, her dream is to write an entire book with her feet in the sand.
Follow Kelsey!