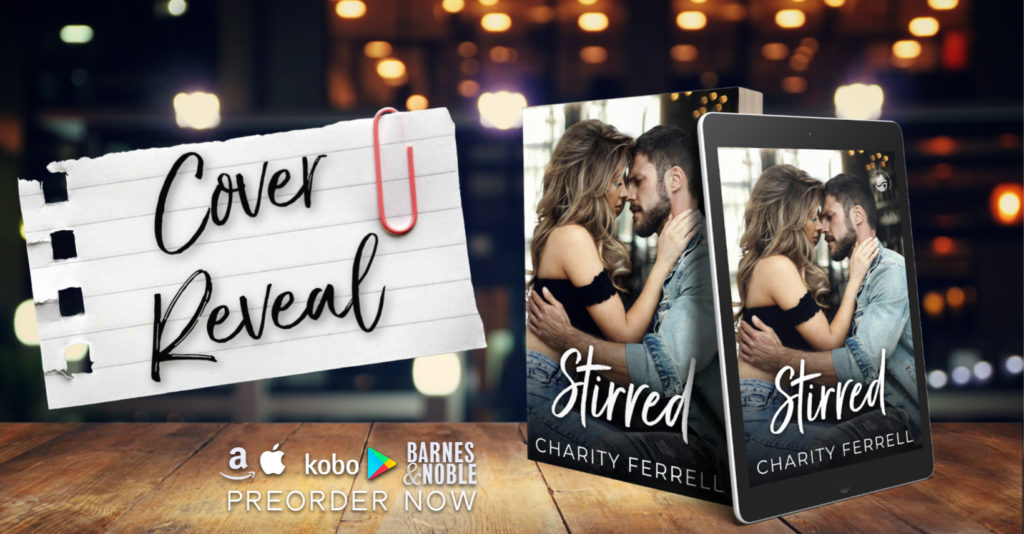 🔥🔥 HOT COVER REVEAL 🔥🔥
Stirred from Charity Ferrell is coming May 19th! You don't want to miss this angsty single dad romance that will take you on an emotional roller coaster. Prepare to laugh one minute and then want to throw your kindle the next! Pre-order today!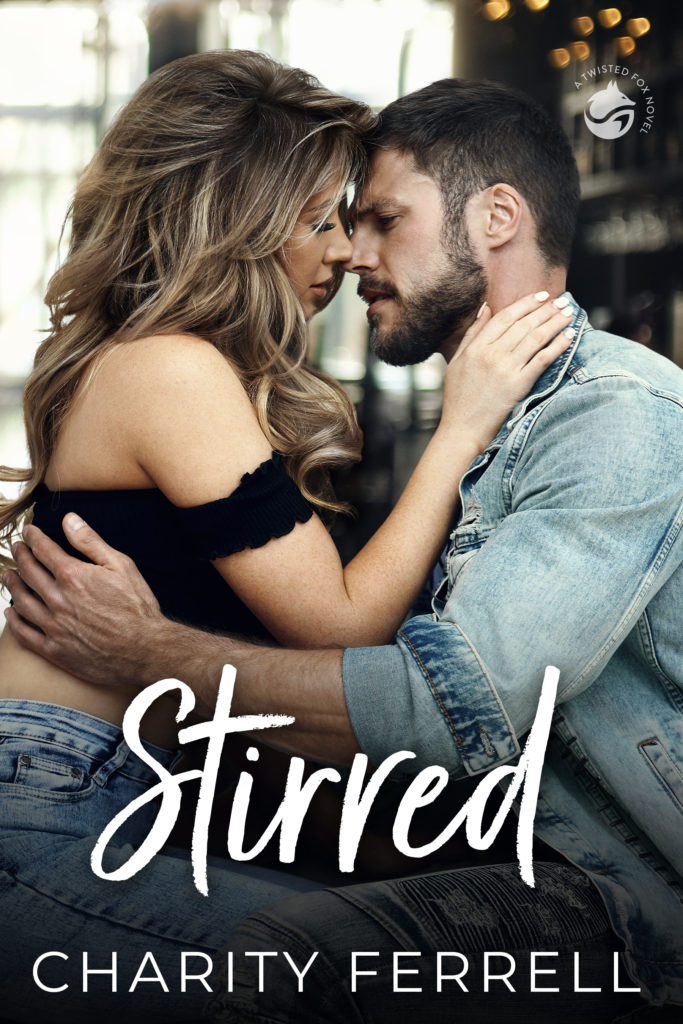 BOOK BLURB
𝐼 𝑑𝑜𝑛'𝑡 𝑤𝑎𝑛𝑡 ℎ𝑖𝑚.
𝐼 𝑐𝑎𝑛'𝑡 𝑑𝑜 𝑡ℎ𝑖𝑠.
That's what my ex said after our son was born, leaving me a single dad.
These days, my world consists of two things: Noah and my bar.
Until her—the woman I want —but can never have.
My ex's sister wasn't supposed to be stirred into the mix.
Even though I try to push her away, my son falls in love with her.
As much as I want to keep my distance, I can't break his heart.
Lines become blurred, and fighting our attraction becomes nearly impossible.
Even though we know it's wrong, desire doesn't always fade away.
As soon as we cross that line, nothing will be the same and everything will fall apart.
𝐴𝑛𝑑 𝑖𝑡 𝑑𝑜𝑒𝑠.
GOODREADS LINK:
http://bit.ly/333sNd1
Cover Designer:
Lori Jackson Design
Cover Photography:
Wander Aguiar Photography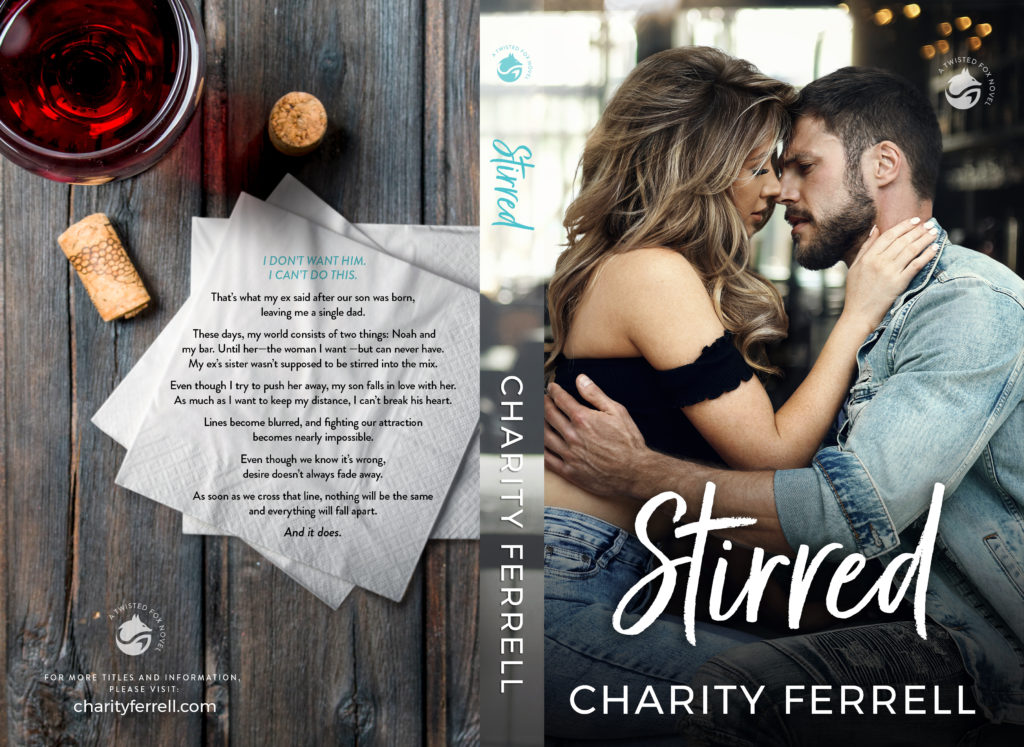 PRE-ORDER LINKS
Pre-order now for special prerelease price of $2.99!
AMAZON US:
https://amzn.to/2uC3Kkz
AMAZON WORLD:
smarturl.it/stirred
APPLE:
http://bit.ly/stirredbook
B&N:
http://bit.ly/3aCvzZm
KOBO:
http://bit.ly/2TkRWLT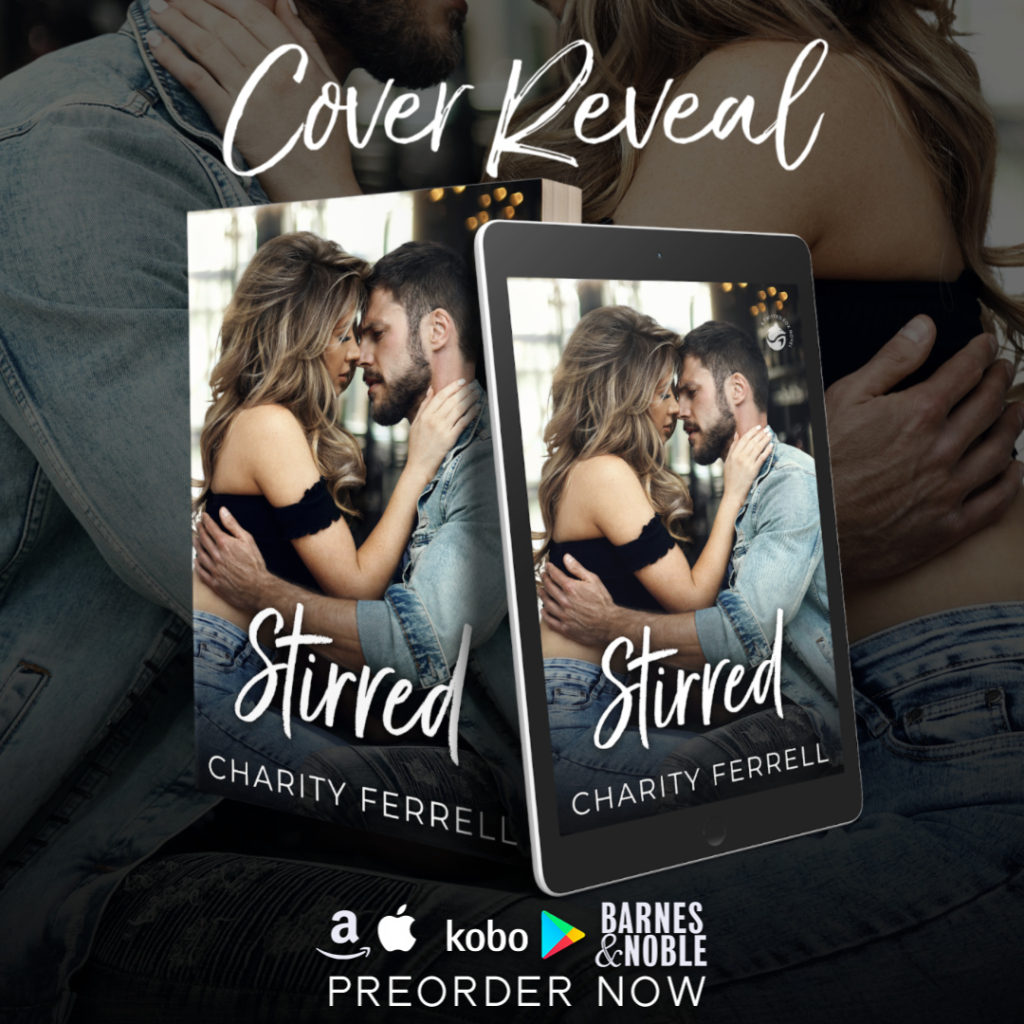 TEASERS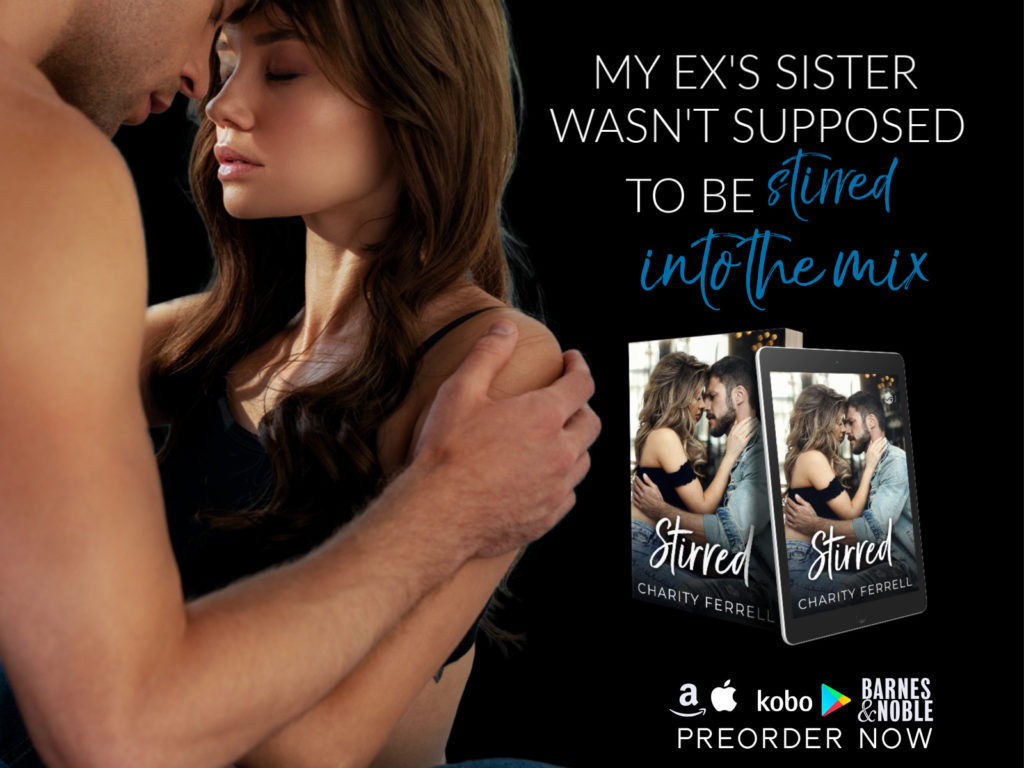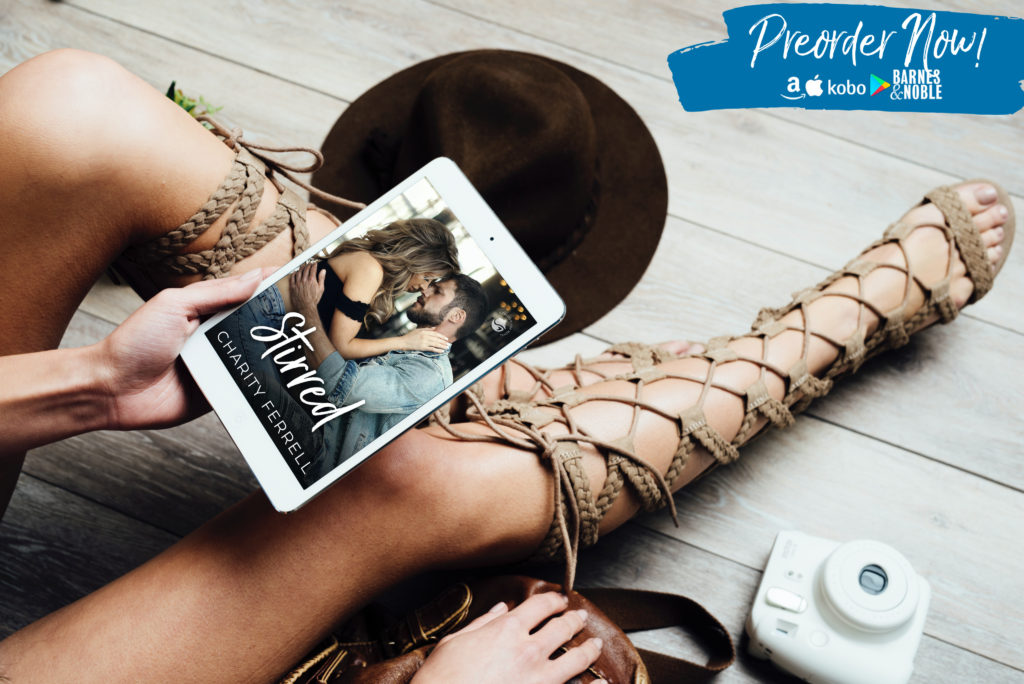 ABOUT THE AUTHOR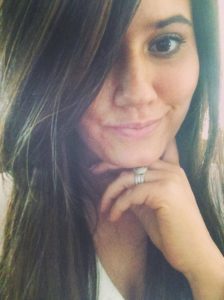 Charit
y resides in Indianapolis, Indiana. She grew up riding her bicycle to the town's public library, and reading anything she could get her hands on. When she's not writing, you can find her reading, spending time with her family, or caving into her online shopping addiction.
AUTHOR LINKS
Facebook Group:
https://www.facebook.com/groups/146574179377161
Facebook Page:
https://www.facebook.com/authorcharityferrell
Facebook Profile:
https://www.facebook.com/charity.ferrell
Instagram:
https://www.instagram.com/charityferrell
Twitter:
https://twitter.com/charity_ferrell
Amazon:
https://www.amazon.com/CharityFerrell/e/B00II5YG5O
Bookbub:
https://www.bookbub.com/profile/charity-ferrell
Goodreads:
https://www.goodreads.com/author/show/7539473.Charity_Ferrell
Website:
http://www.charityferrell.com
Text Club: Text CHARITYBOOKS to 31996 or visit
https://slkt.io/CRf