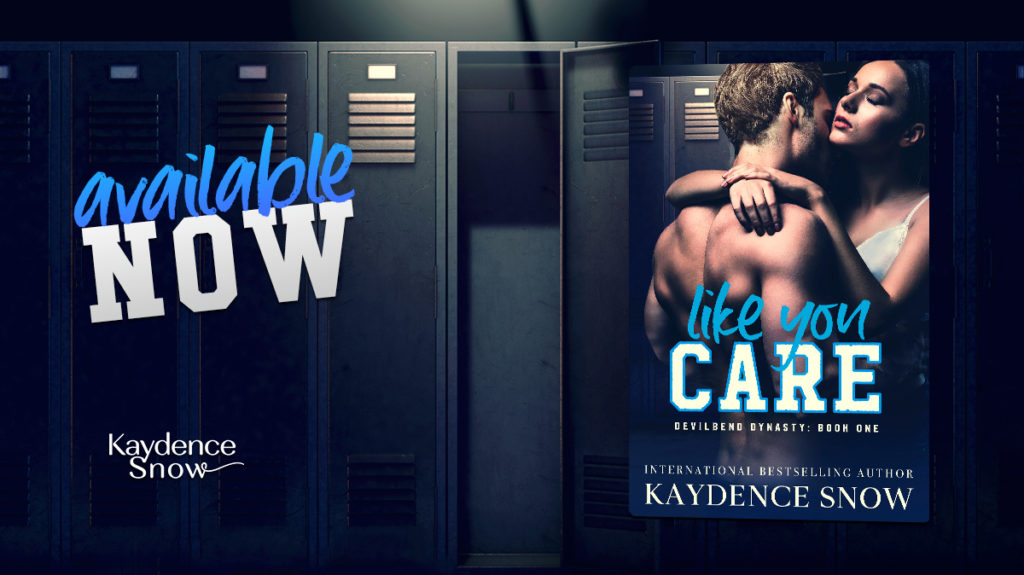 🔥🔥 NEW RELEASE 🔥🔥
Like You Care by Kaydence Snow is LIVE and FREE in Kindle Unlimited!
"Gripping is an understatement when it comes to this book. From start to finish this book is an emotional roller coaster that keeps you captivated. I ugly cried, I raged, I cheered so freaking hard for both Mena and Turner it's not even funny." ~
Red Hatter Book Blog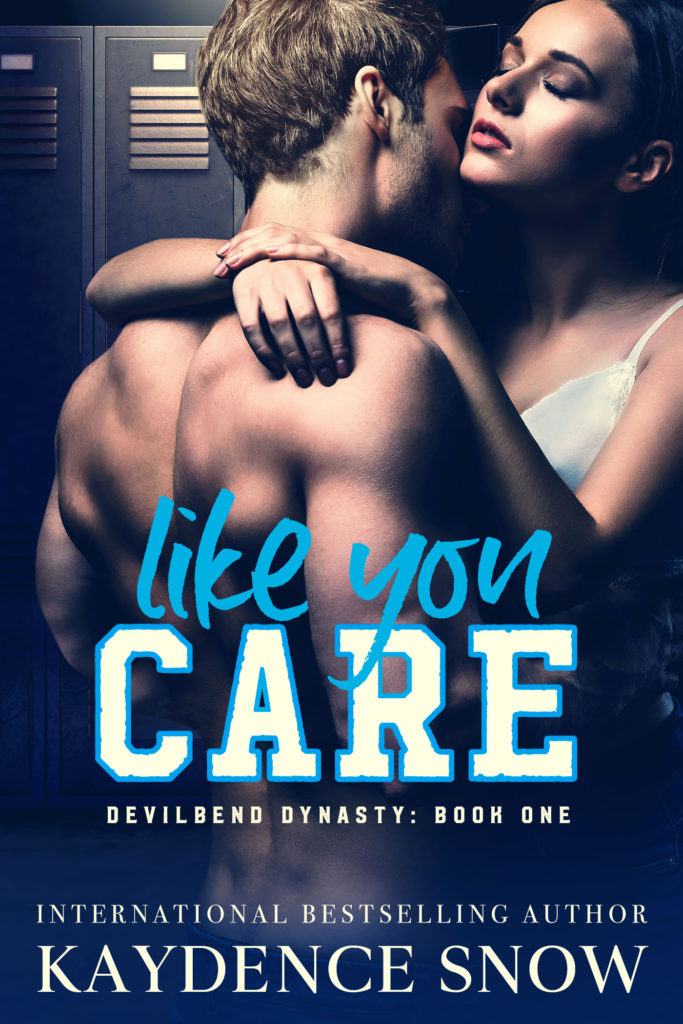 I'd rather be invisible than deal with what happens on the days my classmates decide to acknowledge my existence.
But then Turner Hall shows up - all cool confidence and witty banter - and all of a sudden I don't want to be invisible any more. I want to be seen.
I'm not who he thinks I am but I'm starting to suspect he's not all he says he is either.
Just my luck that he starts to make friends with my tormentors. How am I supposed to tell him who I really am? How am I supposed to show him my true face? What if the boy I'm falling in love with decides I'm nothing too?
★ ★ START READING TODAY!★ ★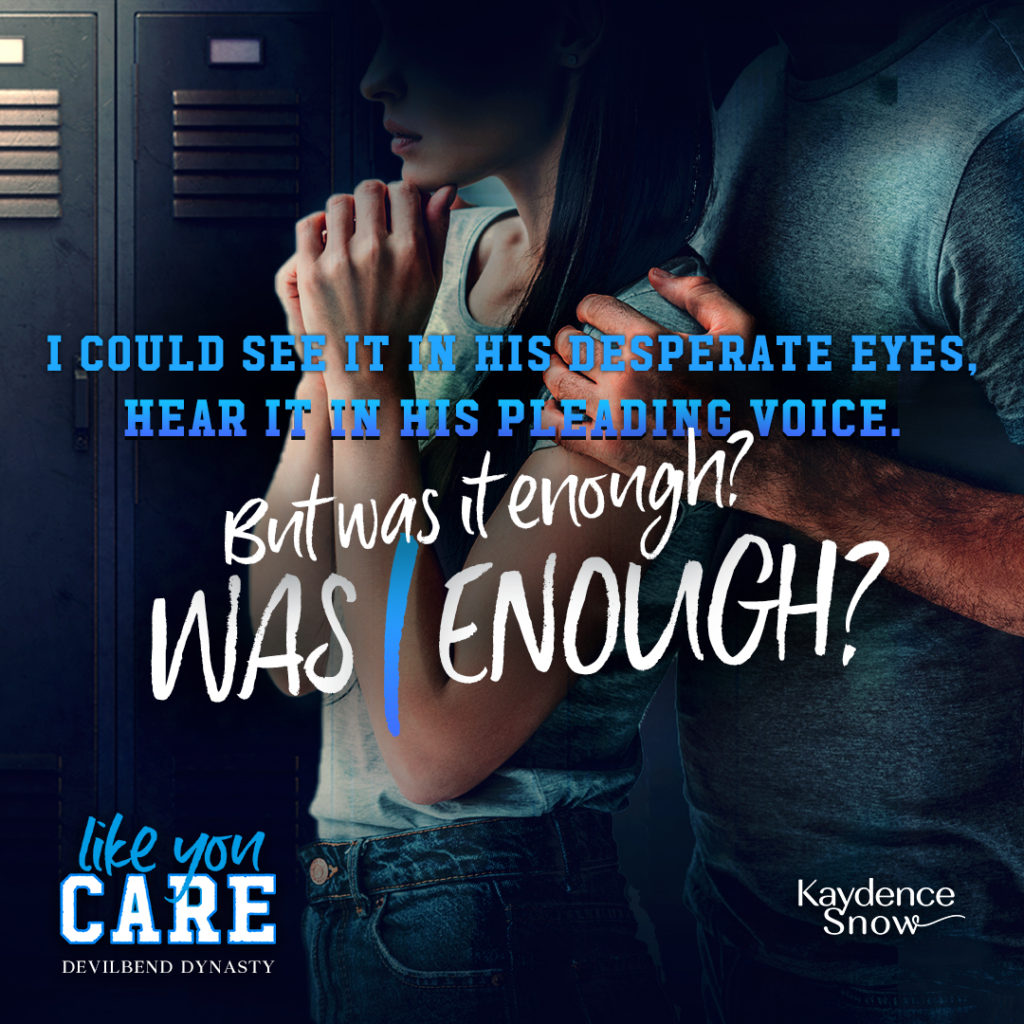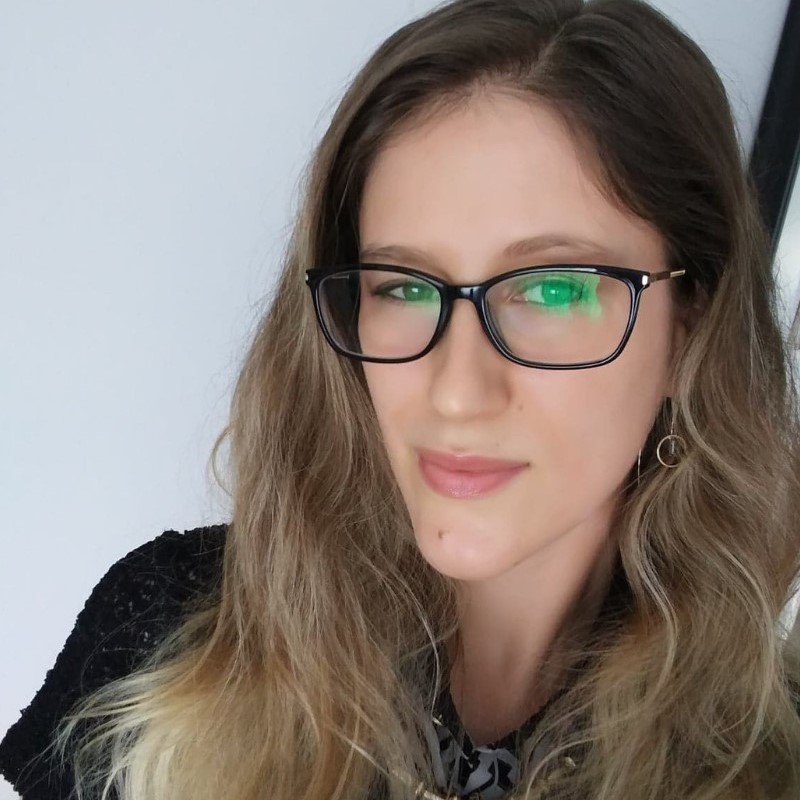 Kaydence Snow has lived all over the world but ended up settled in Melbourne, Australia. She lives near the beach with her husband and a beagle that has about as much attitude as her human.
She draws inspiration from her own overthinking, sometimes frightening imagination, and everything that makes life interesting – complicated relationships, unexpected twists, new experiences and good food and coffee. Life is not worth living without good food and coffee!
She believes sarcasm is the highest form of wit and has the vocabulary of a highly educated, well-read sailor. When she's not writing, thinking about writing, planning when she can write next, or reading other people's writing, she loves to travel and learn new things.
FOLLOW KAYDENCE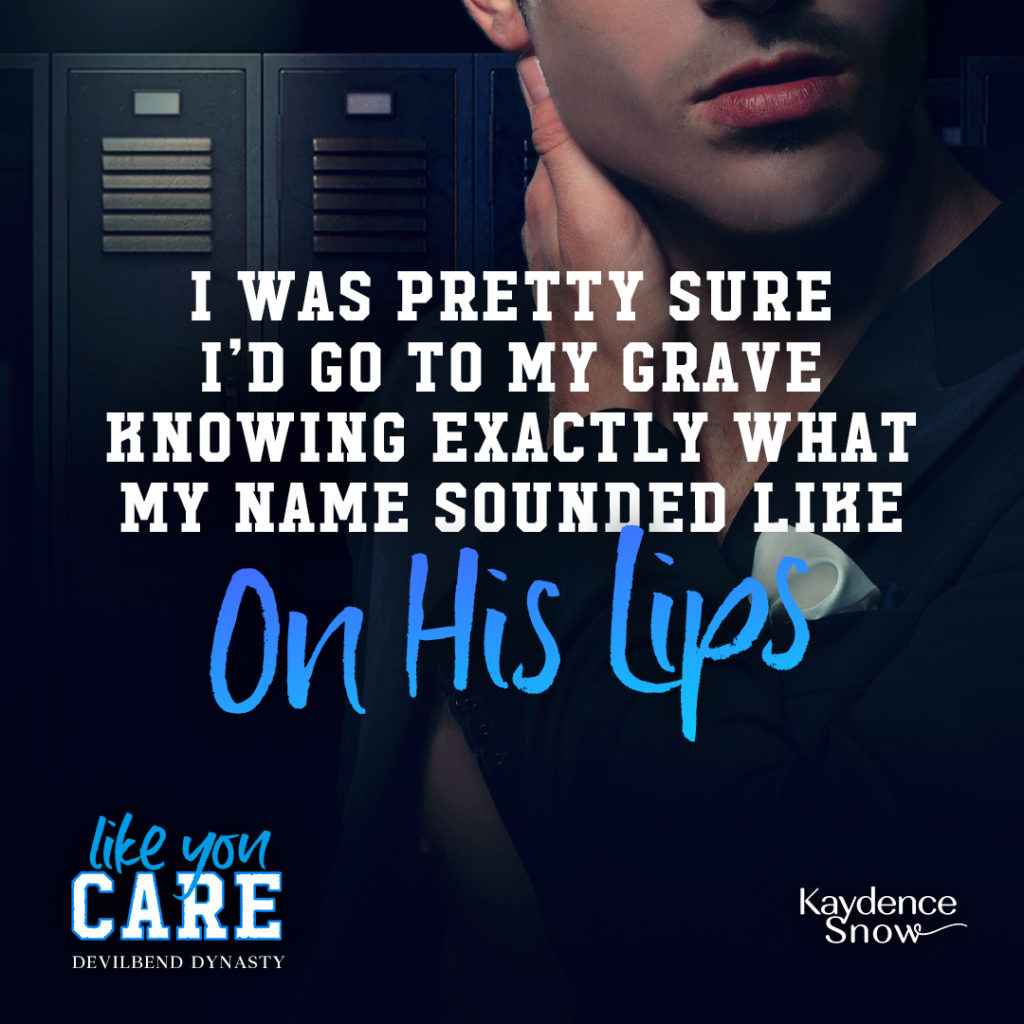 Gail's Review
I was given a ARC of this amazing book and on top of it this is a new to me Author. Now let me tell you.. I was stoked because it's a bully romance and those are some of my newest likes.. I cant seem to get enough of them.

Philomena (Mena) normally try's to keep to herself due to the massive bullying she deals with on the daily at school. born with a birthmark on her face (of all places), she has been the punching bag so to speak at school.. while one night on her patio she meets her new neighbor (or rather strikes up a convo with him).. the more they talk, a friendship develops... but with the way she is treated at school she doesn't want her new neighbor (who just so happens to be the gorgeous new boy at school) to see her.. she wants to keep her identity hidden.. or for now at least.. because she fears when he sees what she looks like he will treat her the way the rest of the school does..

So what happens when truths are revealed? Will Turner be just like the others or will he surprise Mena?

Like You Care is a amazingly beautifully written book.. full of heartbreak, love and a little suspense woven in.