🔥🔥 HOT NEW RELEASE 🔥🔥
Like You Hurt by Kaydence Snow is LIVE and FREE with Kindle Unlimited!
Complex, angst-filled, unique, and HOT chemistry! Are you ready for Donna's story?!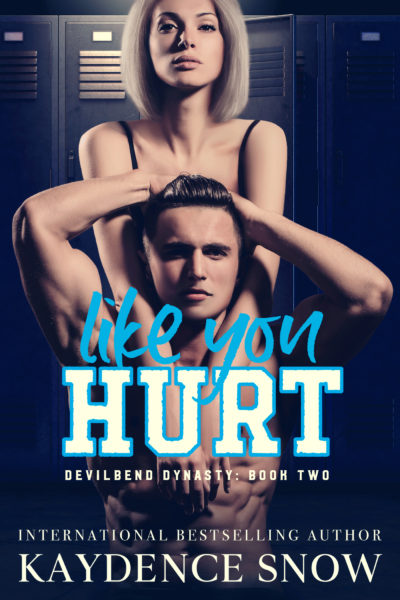 What kind of idiot gets on my bad side on his first day at my school? Hendrix Hawthorn is arrogant, cocky, infuriatingly attractive and clearly doesn't realise I can make his life hell.
Which is exactly what I intend to do… until he shows up in the one place no one knows I go to – the one place that makes me feel alive. Now my reputation is in his hands, but I'll be damned if I go down without a fight.
What kind of spoiled brat thinks I'll just fall at her feet like the rest of these jerks? Donna Mead is a stone-cold bitch and I don't want anything to do with her or her friends.
It's bad enough I have to finish senior year at Fulton Academy – exactly the kind of place where I made the single biggest mistake of my life. I just want to keep my head down, get decent grades… until she shows up where she doesn't belong. Now I can't seem to stop myself from trying to prevent Donna from ruining her life like I did.
★Start reading Like You Hurt TODAY!★
Catch up with the Devilbend Dynasty with book 1—Like You Care—and find out why readers are loving this series!!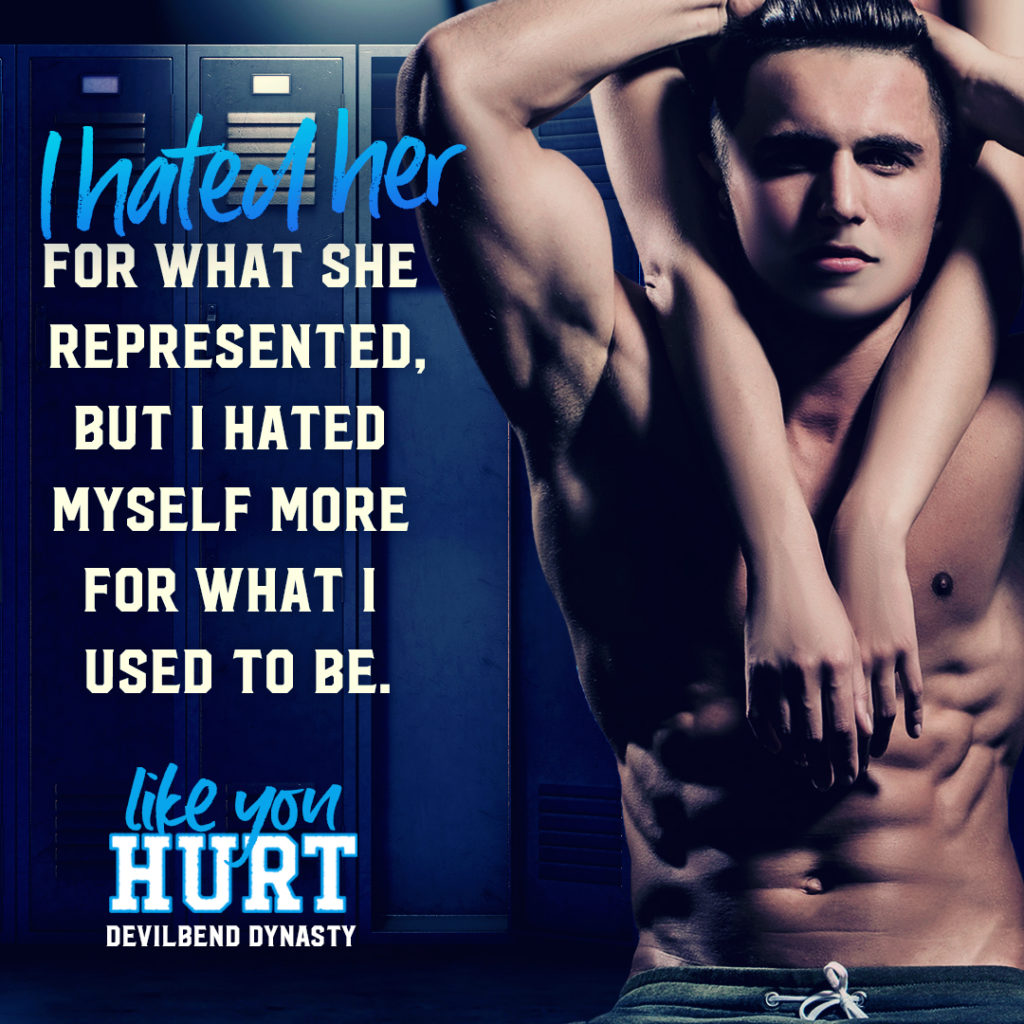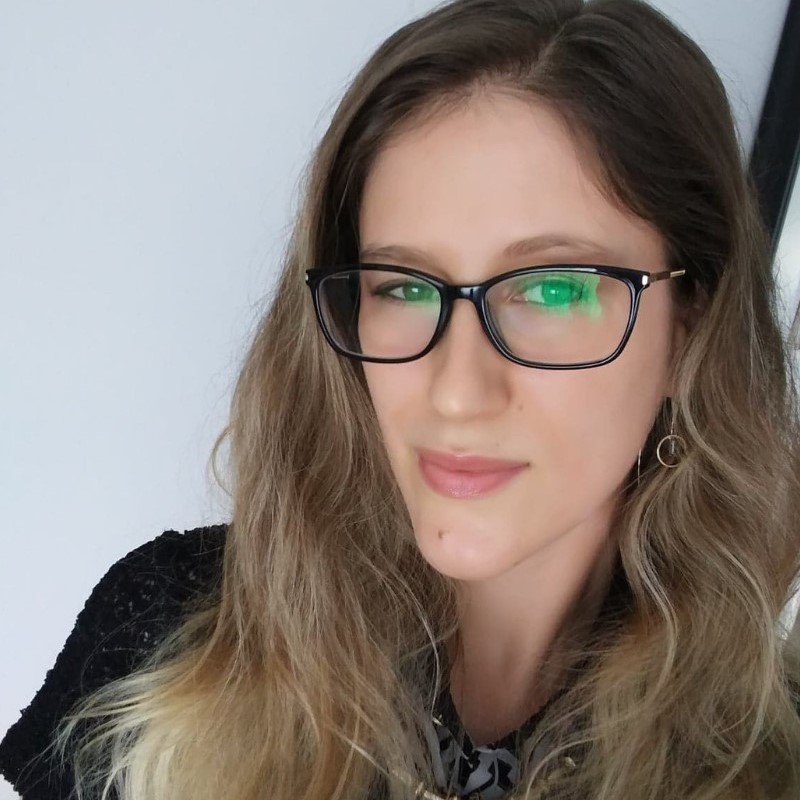 Kaydence Snow has lived all over the world but ended up settled in Melbourne, Australia. She lives near the beach with her husband and a beagle that has about as much attitude as her human.
She draws inspiration from her own overthinking, sometimes frightening imagination, and everything that makes life interesting – complicated relationships, unexpected twists, new experiences and good food and coffee. Life is not worth living without good food and coffee!
She believes sarcasm is the highest form of wit and has the vocabulary of a highly educated, well-read sailor. When she's not writing, thinking about writing, planning when she can write next, or reading other people's writing, she loves to travel and learn new things.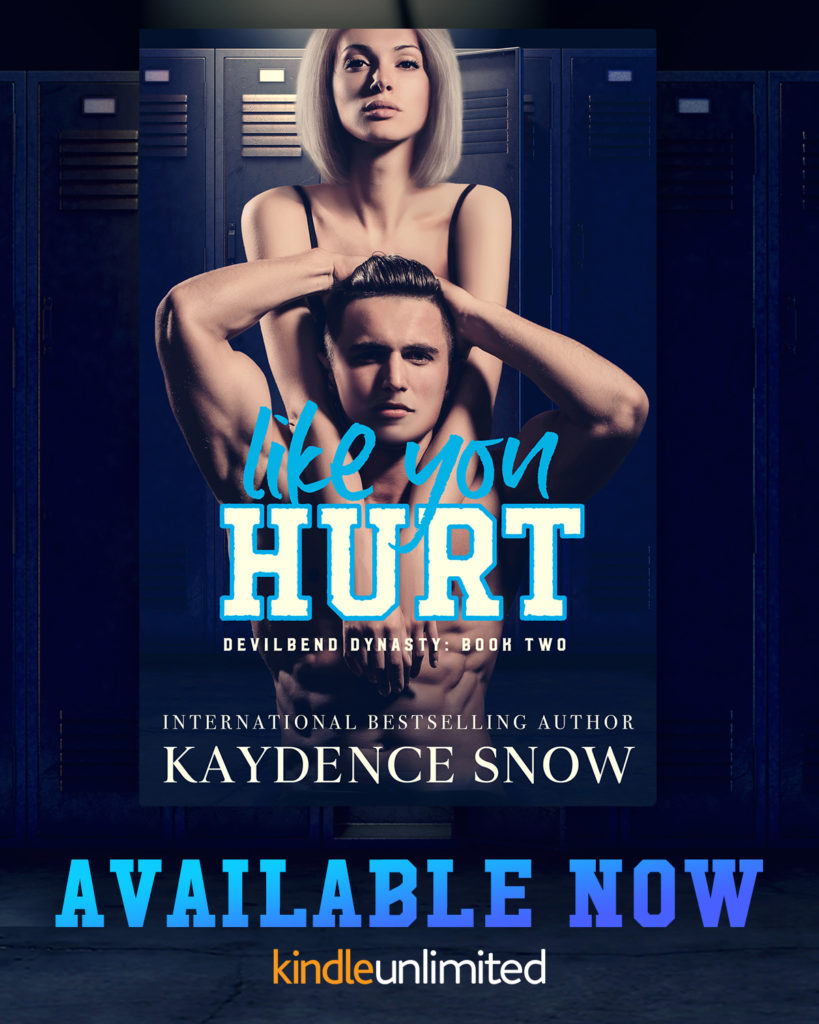 This is book 2 in the Devilbend Dynasty- I am really enjoying this series. This book follows Donna and Hendrix.. I really enjoyed this book.. and I loved Donna and Hendrix together..

Donna Mead is pretty much what you see.. She is a absolutely gorgeous, extremely smart, and would seem to be your typical rich spoiled B!tch.. but don't let all that fool you.. She is the Queen of Fulton Academy and she is extremely fierce, loyal and very protective of those she cares about. But she also feels she has to be perfection on the daily.. and it is starting to wear on her.

Hendrix Hawthorn is sex on a stick, he is gorgeous, smart and hiding something.. something so dark that he had to pretty much pick up and move across the country to try to keep it all in the past.

I loved the off the chart chemistry these two had and I loved that we got more of Mena and Turner. Cant wait for the next in the series